Surrender
Sex. It's the grease for the wheels of life. This is just one sexual way to consider how to grease those wheels.
Lyrics
Look me in the eyes tonight.
Cast about you'll see the light.
Take you down one more time.
You'll follow me, 'cuz love is blind.
Surrender, Surrender
The scent of sex fills these halls.
Sound of pleasure claws these walls.
Put my lips, to your ear.
Tell you secrets, you wish to hear.
Surrender, Surrender
Tell you words, till you believe.
Tell you words meant to deceive.
Make you my lover undercover.
Make you surrender like no other.
Surrender, Surrender.
Let us now get off our knees.
Mick Dalla-Vee/John Graham 2022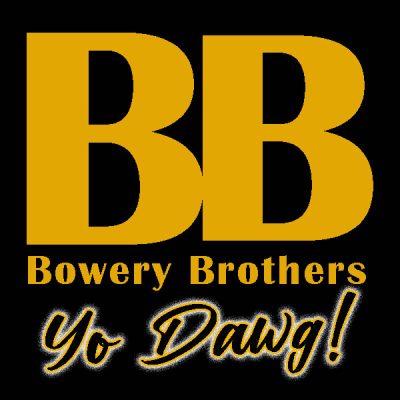 All Things Bowery Brothers!
Links to important Bowery Brothers info.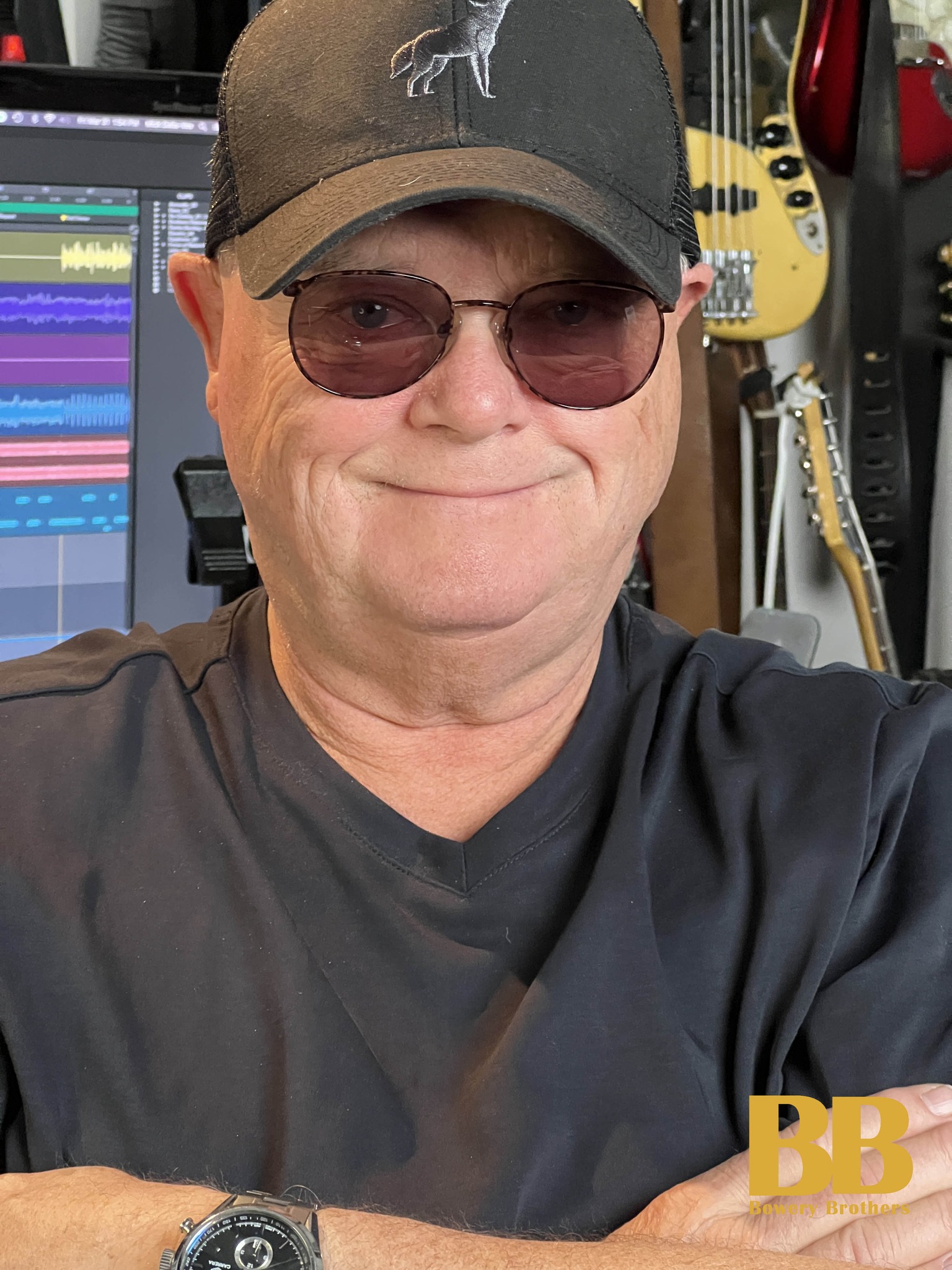 John Graham
Lyrics
John Graham writes all lyrics and writes the basics of the songs musical structure using his extensive knowledge of his favorite (and only known) 7 magic chords.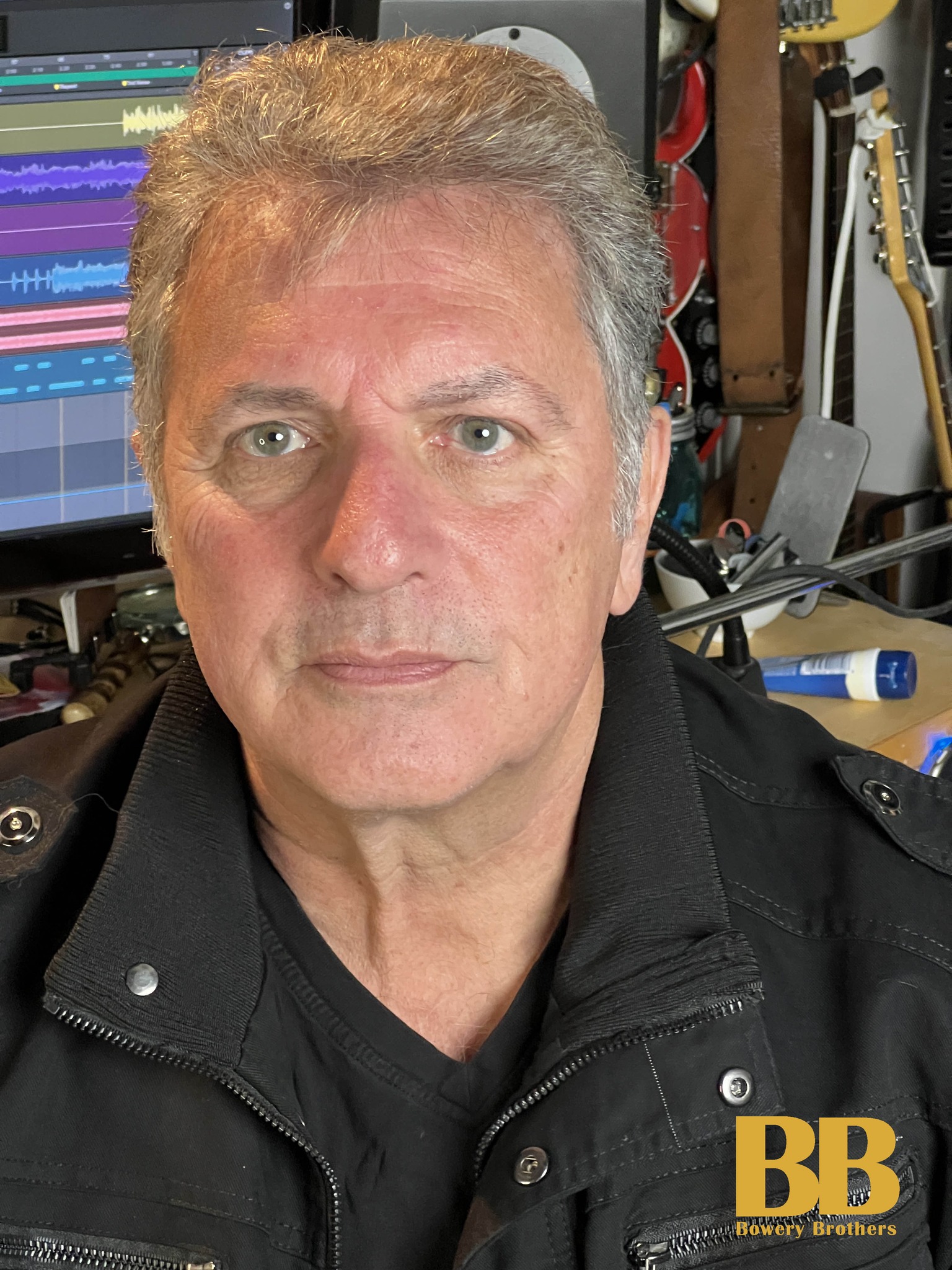 MIck Dalla Vee
All Music
Mick Dalla Vee writes all of the music, plays all of the instruments (unless otherwise indicated) records and arranges everything. Mick knows and uses way more than the 7 magic chords.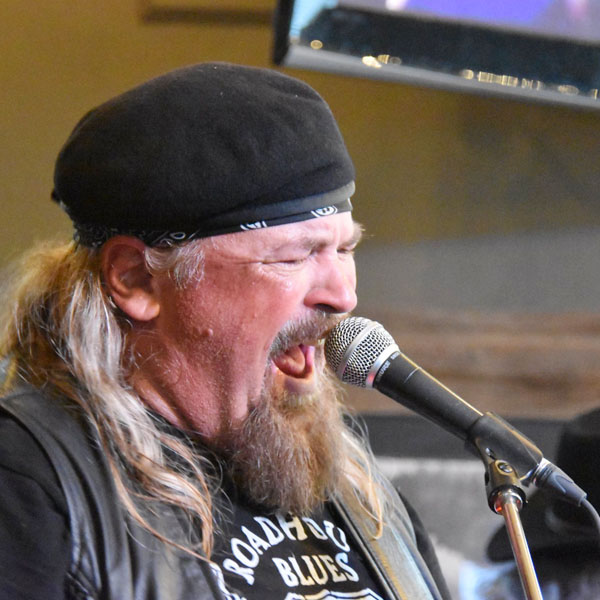 Paul Kype
Guitar Solo
Paul Kype is a veteran of the Canadian music scene. His current project is his amazing Stevie Ray Vaughn tribute, Texas Flood.
Paul knows many, many guitar chords.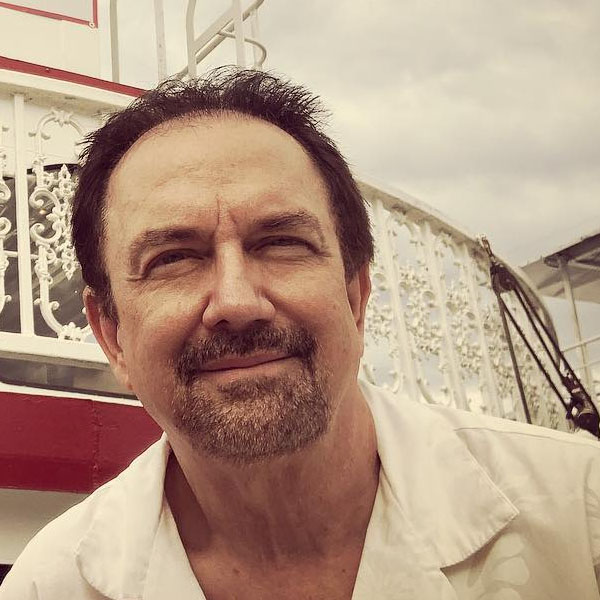 Craig Zurba
Mastering
Craig Zurba is Mr. Ears. Craig has an amazing, some might say, uncanny ability to find the sould of a song in the mix. It is also rumoured that Craig knows as many chords as any of us combined.