The contest
The Bowery Brothers are looking for SINGERS!
Are you a singer,  a hidden, talented, yet-to-be discovered singer?                 Or, are you already a professional vocalist who thinks that they can beat the competition, winning a small holiday in Victoria BC where you will record in a professional studio with award-winning producer, arranger and multi-instrumentalist , Mick Dalla-Vee. 
Are you ready to try? Enter Here, it's 100% FREE!
Singers! Check out all of the contest details. Click Here.
Check out this weeks featured tune!
Hey kids! Listen to the "happening sounds" of America's oldest teen sensations, The Bowery Brothers. 
This weeks Top 10 smash is the #1 party tune from south of the border, Hola Mexico!
Click to hear all Bowery Brothers Songs
Featured Video – Yo Dawg- The Whole Album
The Bowery Brothers are Mick Dalla-Vee and John Graham.
The Bowery Brothers are experienced songwriters that create song for publishing, sync and artist placement. They are also having fun creating amazing new songs!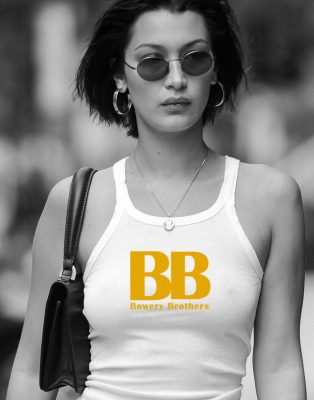 GET YOUR OFFICIAL "BOWERY BROTHERS" MERCH
Be the "Hippest of the Hip" with your official Bowery Brothers Merchandise!
Get Me Some Merch!
THE "BOWERY BROTHERS" TOUR
Join us on the "In Our Dreams Tour" as we continue on our opening dates with music legend, Bob Dylan.
Tour Dates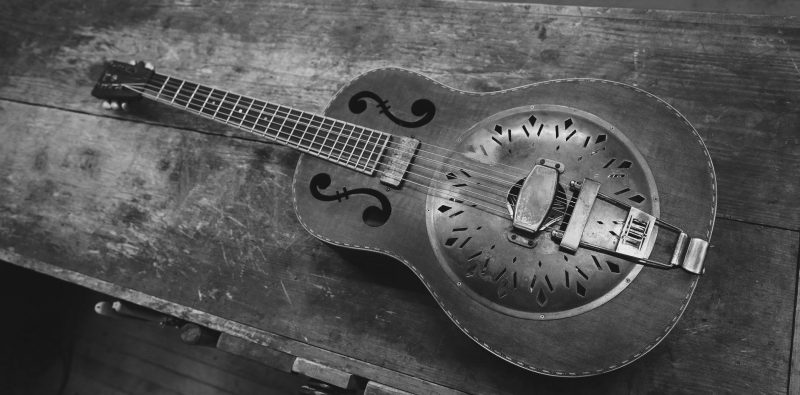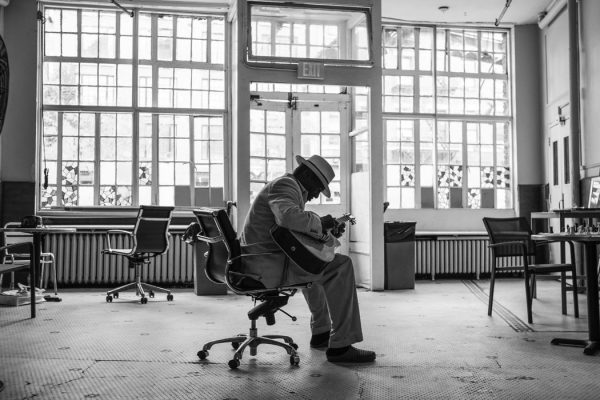 The New Music Media Interview of the Bowery Brothers.
The Truth Revealed!
Watch the revealing interview from New Music Media as they uncover the story behind the Bowery Brothers.
Watch the story unfold of how Mick Dalla-Vee and John Graham found out they were twins separated at birth.
How they reunited through DNA testing and reconnected their musical passions.
Now, they have released their brand new album, YO DAWG.  Read More
the John Shield's Interview
John Shields, one of Canada's preeminent FM radio Musical Directors and music maverick recently retired from 100.3 The Q and The Zone, 91.3 FM, scores a Canadian first with the premier long form interview with the Bowery Brothers. 
Watch the revealing video interview where Mick and John reveal the amazing story of their discovery of they are actually twin boys, separated at birth. 
Read more about the exploits of the Bowery Brothers, their new releases, tidbits of wisdom and their victory's and defeats. 
Listen to the complete bowery brothers song collection