Listen To The New Album – Yo Dawg!
Sit down with your favorite bevvie or while you work and listen, in it's entirety, Yo Dawg!, the newest album release from Mick Dalla-Vee and John Graham. The Bowery Brothers.
THE BOWERY BROTHERS ARE LOOKING FOR A NEW SINGER!
Talent Search for "THE NEXT GREAT VOICE!"
The Next Great Voice!
Yes it's true! The Bowery Brothers are looking for The Next Great Voice. An international talent search for Next Great Vocalist is underway.
Win a trip, record a single, stay in a Penthouse!
Do You Have What It Takes?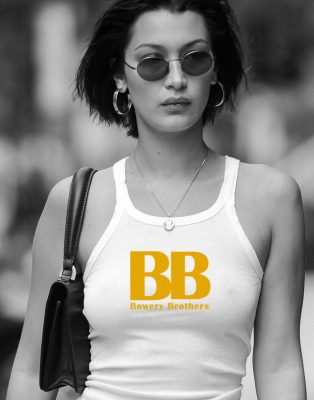 GET YOUR OFFICIAL "BOWERY BROTHERS" MERCH
Be the "Hippest of the Hip" with your official Bowery Brothers Merchandise!
Get Me Some Merch!
THE "BOWERY BROTHERS" TOUR
Join us on the "In Our Dreams Tour" as we continue on our opening dates with music legend, Bob Dylan.
Tour Dates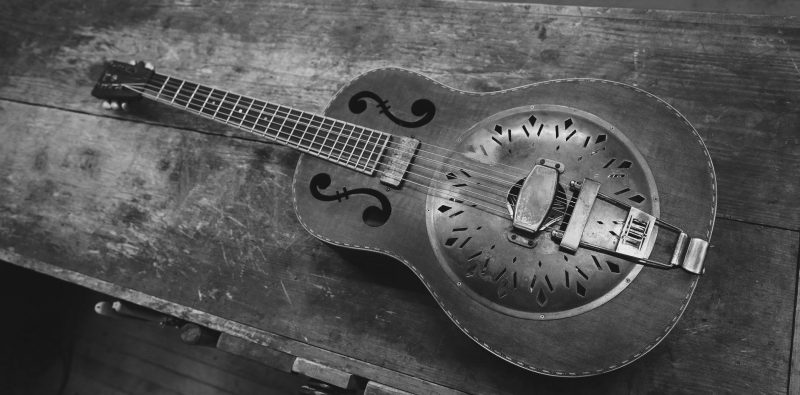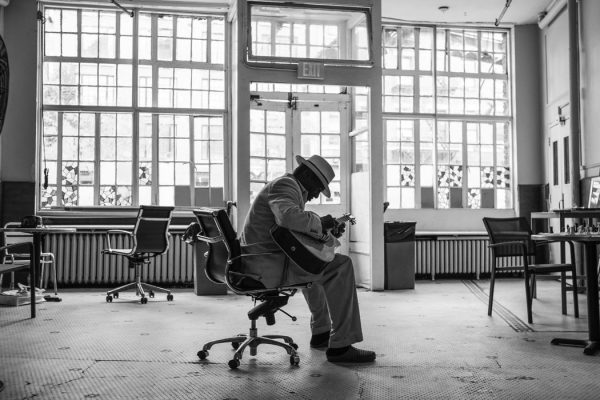 Bowery Brother News and Releases
Read more about the exploits of the Bowery Brothers, their new releases, tidbits of wisdom and their victory's and defeats. 
Listen to the complete bowery brothers song collection