Want to work with the Bowery Brothers?
The Bowery Brothers are an experienced songwriting team of Mick Dalla Vee and John Graham.  
              We work with artists, publishers, ad agency, corporate work and management to place, write, record, demo and create unique and creative music.  We can provide finished songs, song doctoring, demoing and production.
The Bowery Brothers have legal representation and are looking for working relationships for:
Co-writing, Song Placement, Sync, TV and Film, Radio and Corporate.
click to email us or call 1-250-661-4057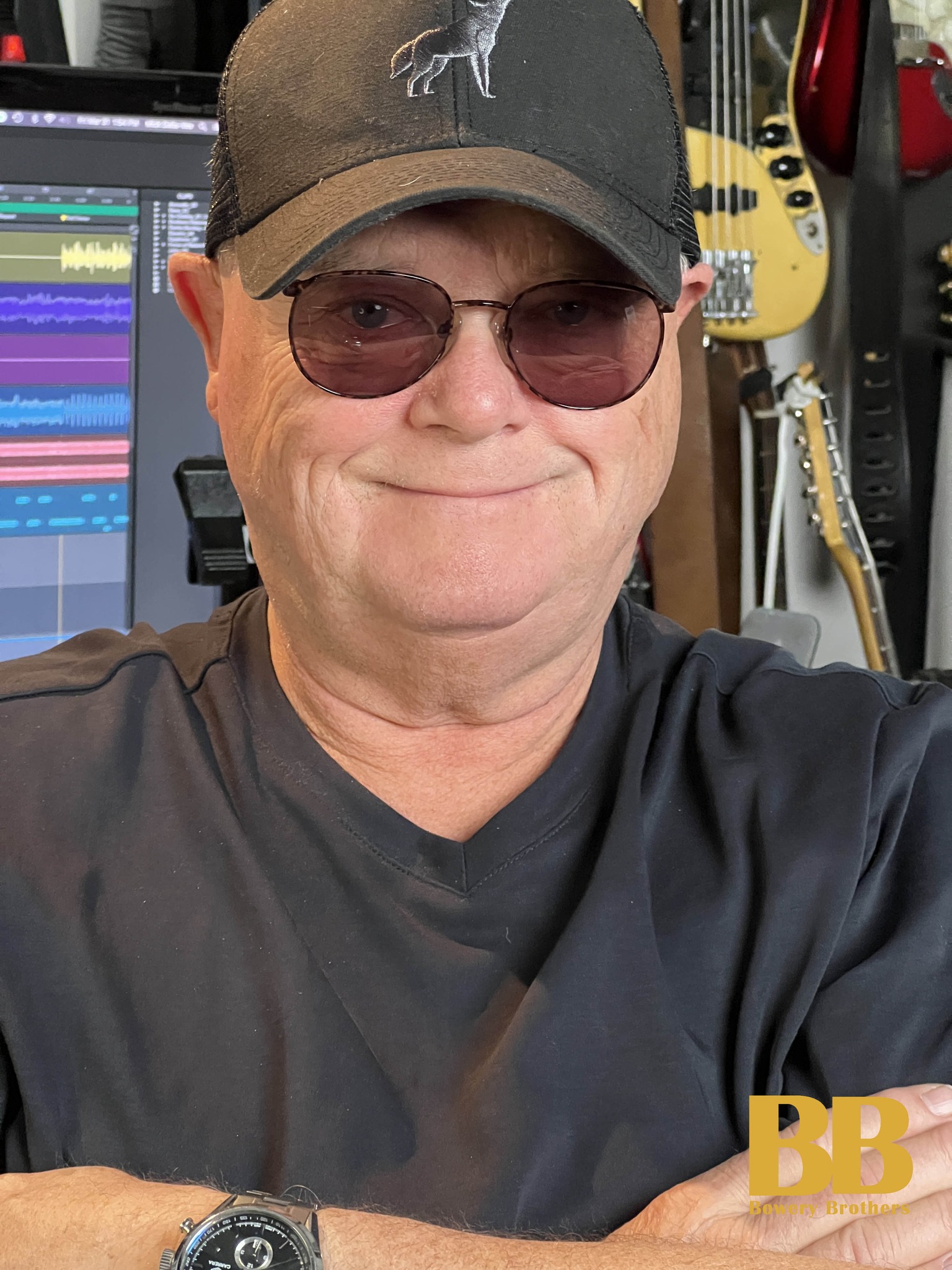 John Graham
All Lyrics
John Graham writes all lyrics and writes the basics of the songs musical structure using his extensive knowledge of his favorite (and only known) 7 magic chords.