Let It Rain
It seems to me at this point in our lives, a day or a week does not go by and we lose someone. An acquaintance, a friend a loved one.
The loneliness and sadness that appears out of nowhere is unlike anything we experience anywhere else in our lives.
Here's to those who's hearts have been broken in this manner.
Lyrics
Dreamed of you last night.
Long hair falling down.
Surrounded by God's light.
Your breath the only sound.
Let it rain, let it rain, let it rain. Let it rain, let it rain, let it rain.
Picture in my wallet.
Message on my phone.
Listen to it often.
I ain't never alone.
Empty space in the morning.
Empty space in my bed.
Last word's we spoke are still running in my head.
Woke up this morning, hoping for blue skies.
All I see are, tears falling from my eyes.
Radio playing softly.
Sit at the table.
Cold cup of coffee.
All that I'm able.
And I dreamed of you tomorrow, like I dreamt of you today.
Rain keeps on falling, it ain't ever going away.
Rain on my window, rain on my roof.
Raining in my soul, God's way of giving proof.
Mick Dalla-Vee/John Graham 2022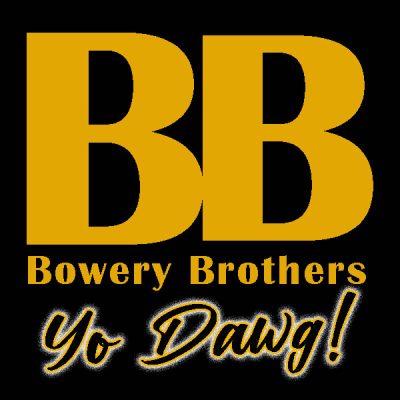 All Things Bowery Brothers!
Links to important Bowery Brothers info.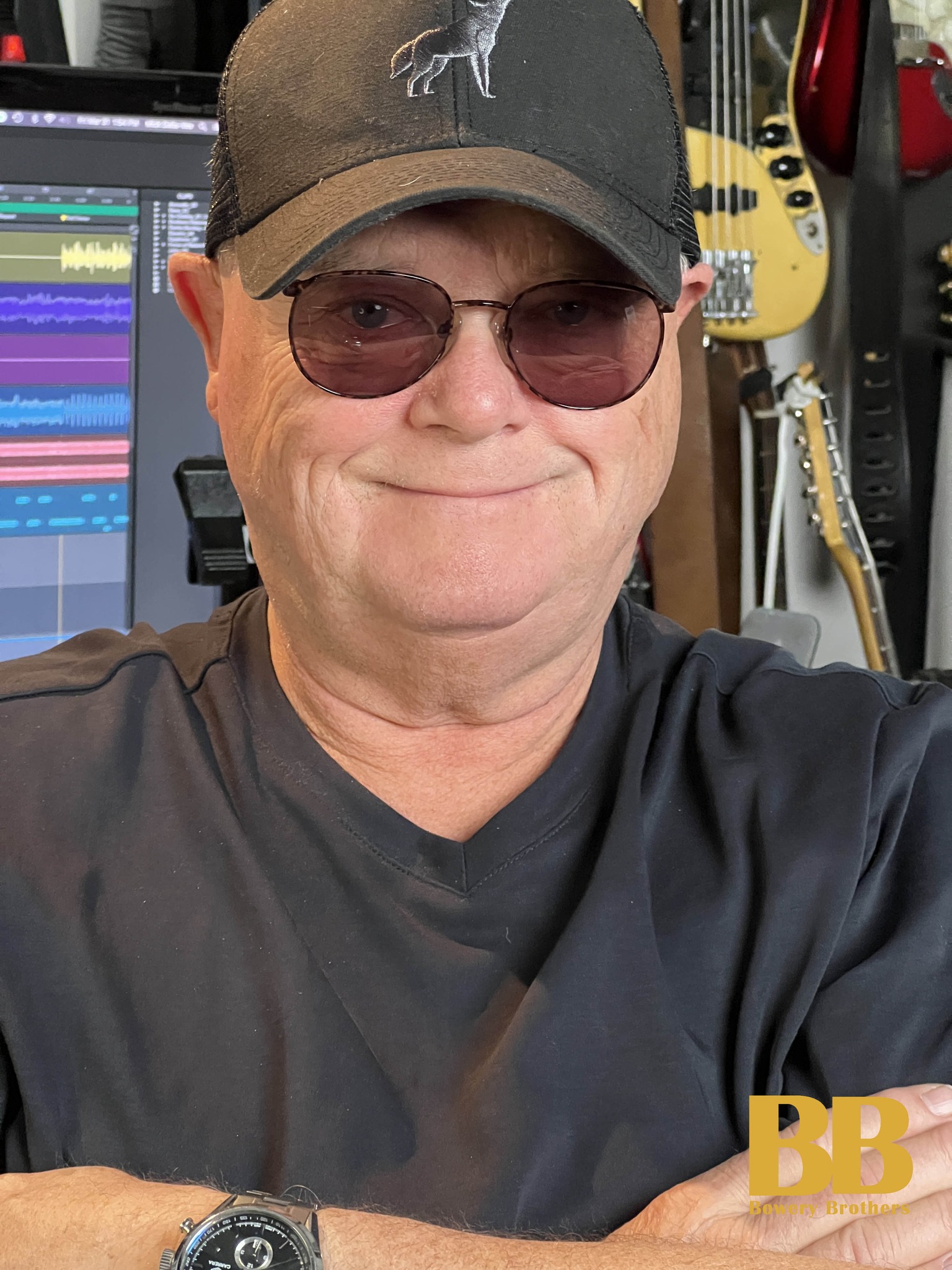 John Graham
Lyrics
John Graham writes all lyrics and writes the basics of the songs musical structure using his extensive knowledge of his favorite (and only known) 7 magic chords.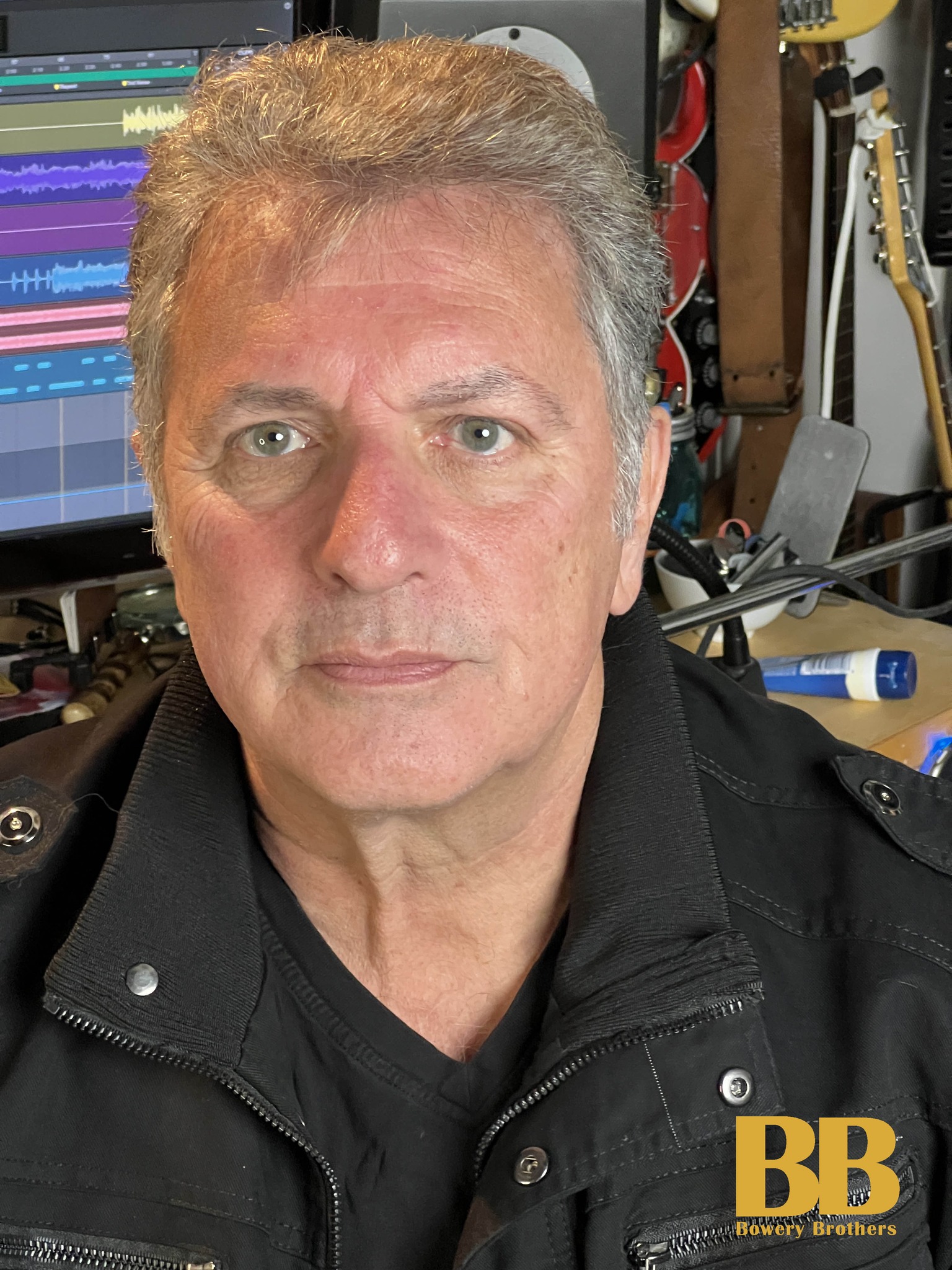 MIck Dalla Vee
All Music
Mick Dalla Vee writes all of the music, plays all of the instruments (unless otherwise indicated) records and arranges everything. Mick knows and uses way more than the 7 magic chords.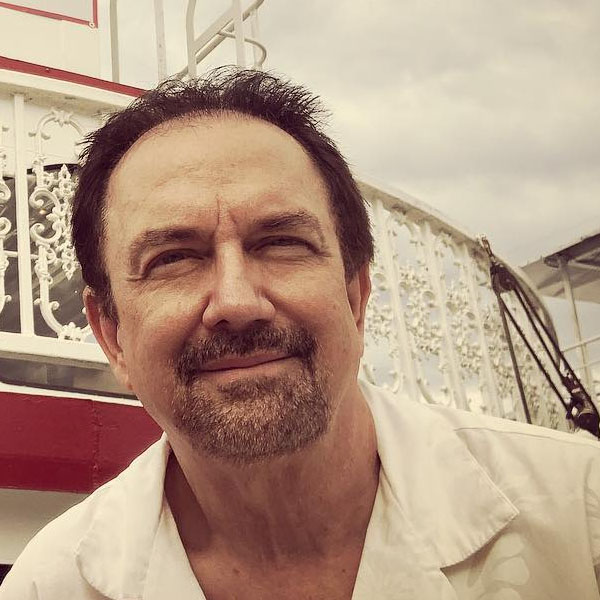 Craig Zurba
Mastering
Craig Zurba is Mr. Ears. Craig has an amazing, some might say, uncanny ability to find the sould of a song in the mix. It is also rumoured that Craig knows as many chords as any of us combined.