The Bowery Brothers
Looking to be the hit of your next soiree? Want to be seen on the scene? Then you gotta get your swag swagger on. Exclusive, rarely available and in very very limited edition runs. Get them while they last.
Get the complete album Yo Dawg! on a custom design 8 GB flash drive!
Get a custom 3D 8-GB flash drive filled with lots of Bowery Brothers fun. All 12 songs, all 12 videos, and some surprise unreleased songs. $20 each, order 2 for $35.  Send an email to us at John@BoweryBrothers.com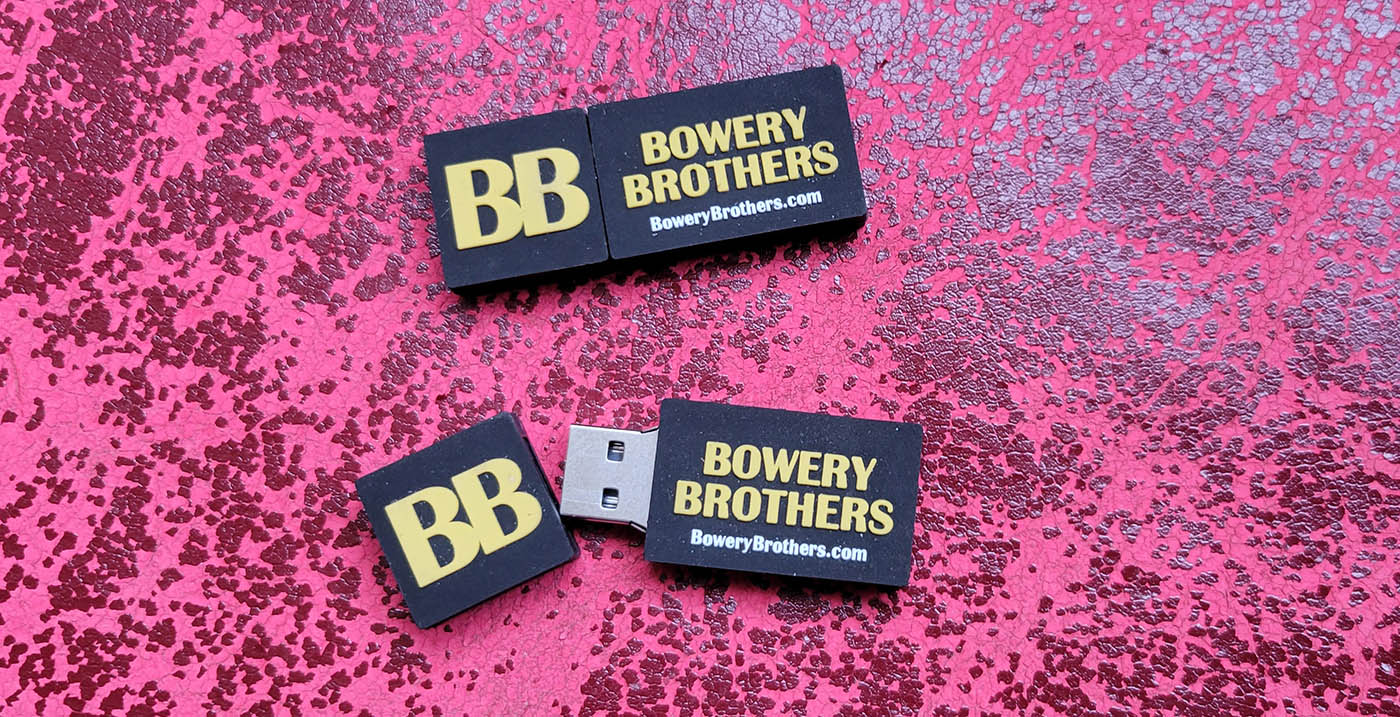 Order the custom usb with the complete album -click here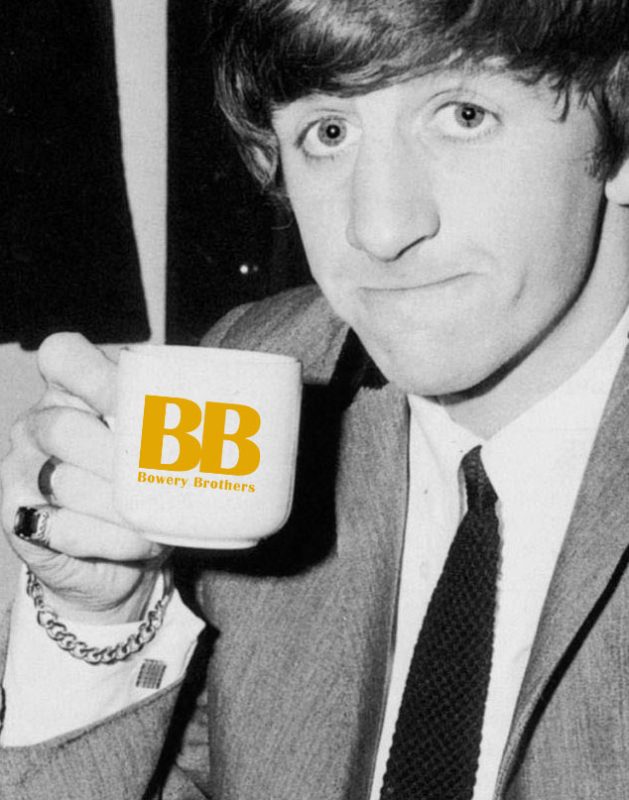 OG MUG
"Wake up with the Bowery Brothers" each and every morning with the official OG Bowery Brothers Coffee Cup. Comes in 1 color and holds black coffee only.           
Anything else you put in your coffee is just wrong.
"We love coffee! You? Meh!." 
$9.98 each-shipping included
Currently Sold-Out
Listen to the Bowery Brothers songs
BOY BEATER
"Show them who the boss is " with the official Bowery Brothers Girls Tee.
          Available in white.          
Available in S- XXXL.
$29.98 each-shipping included
"It's a bit nipply out there" 
Currently Sold Out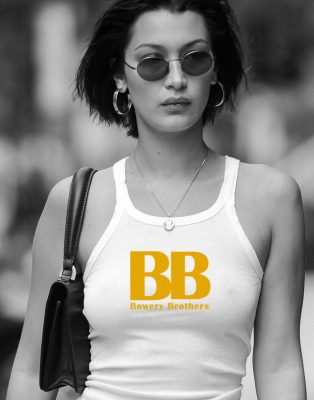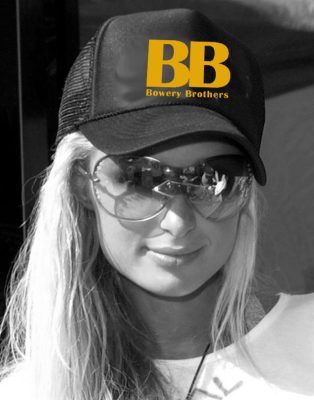 TRUCKER HAT
"The only rule is don't be boring and dress cute wherever you go " with the official Bowery Brothers Trucker Hat.
          Available in Black.          
Snap Back.
$14.98 each-shipping included
"There's nobody in the world like me" 
Sold Out
LIsten to the bowery brothers songs
COMING SOON – "YO DAWG!"
"YO DAWG!"
"Yo….Stella!!!" Get your inner Brando on with this very limited edition YO DAWG              torn sleeveless tee.     
Available in White
S-4XL
$29.98 each-shipping included
"If we are not our brother's keeper, at least let us not be his executioner"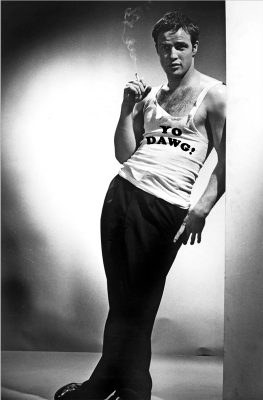 For more information on Bowery Brothers Merchandise contact John@BoweryBrothers.com
Listen to the entire Album!
Check out the entire new album, Yo Dawg!
Listen to the Bowery Brothers Songs