Brother Down
I believe in the power of friendship. As a lyricist I have always found great company and inspiration from my many friends. I like to write about the vignettes of our lives.
In my group of friends there are a few key brothers who have been my lifelong friends, confidantes. One of the best was my friend Brian Whitmore. He passed too soon and left too many unspoken conversations. I am still angry.
Lyrics
Warm summers night. Came the word.
It was the worst news, I'd heard.
Dropped the phone and fell to my knees.
No one saw days, coming like these.
Brother Down, Brother Down.
Long black limo, slick black road.
Memories make for a heavy load.
6 solemn men and a weight they must bear.
None of them wished to be here.
Brother Down, Brother Down.
A man's life, a storied road to tell.
Even if that roads paved with bricks from hell.
Sister of Mercy, a brothers in pain.
Brings a long black limo in the driving rain.
Brother Down, Brother Down.
Stood by your grave and you whispered in my ear.
You said, Johnny oh Johnny what are you doing here?
Long black limo, bound for home.
Leaves me here, all alone.
Got in the car to drive away, but slid back the seat and decided to stay.
One last time to let you whisper in my ear, oh Johnny oh Johnny, what are we doing here?
Brother Down, Brother Down.
Mick Dalla-Vee/John Graham 2022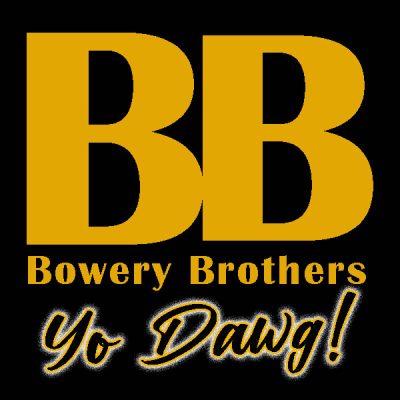 All Things Bowery Brothers!
Links to important Bowery Brothers info.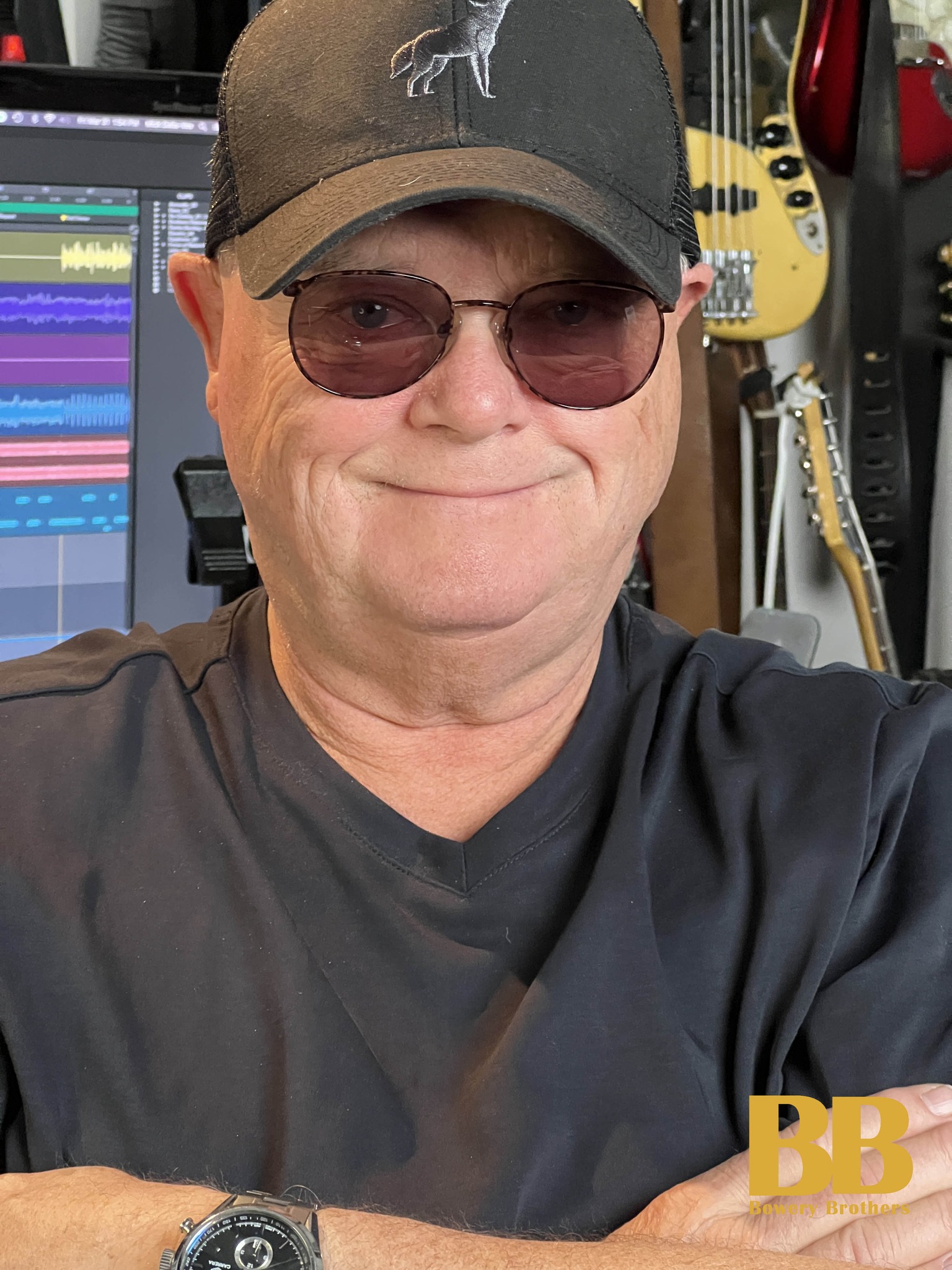 John Graham
Lyrics
John Graham writes all lyrics and writes the basics of the songs musical structure using his extensive knowledge of his favorite (and only known) 7 magic chords.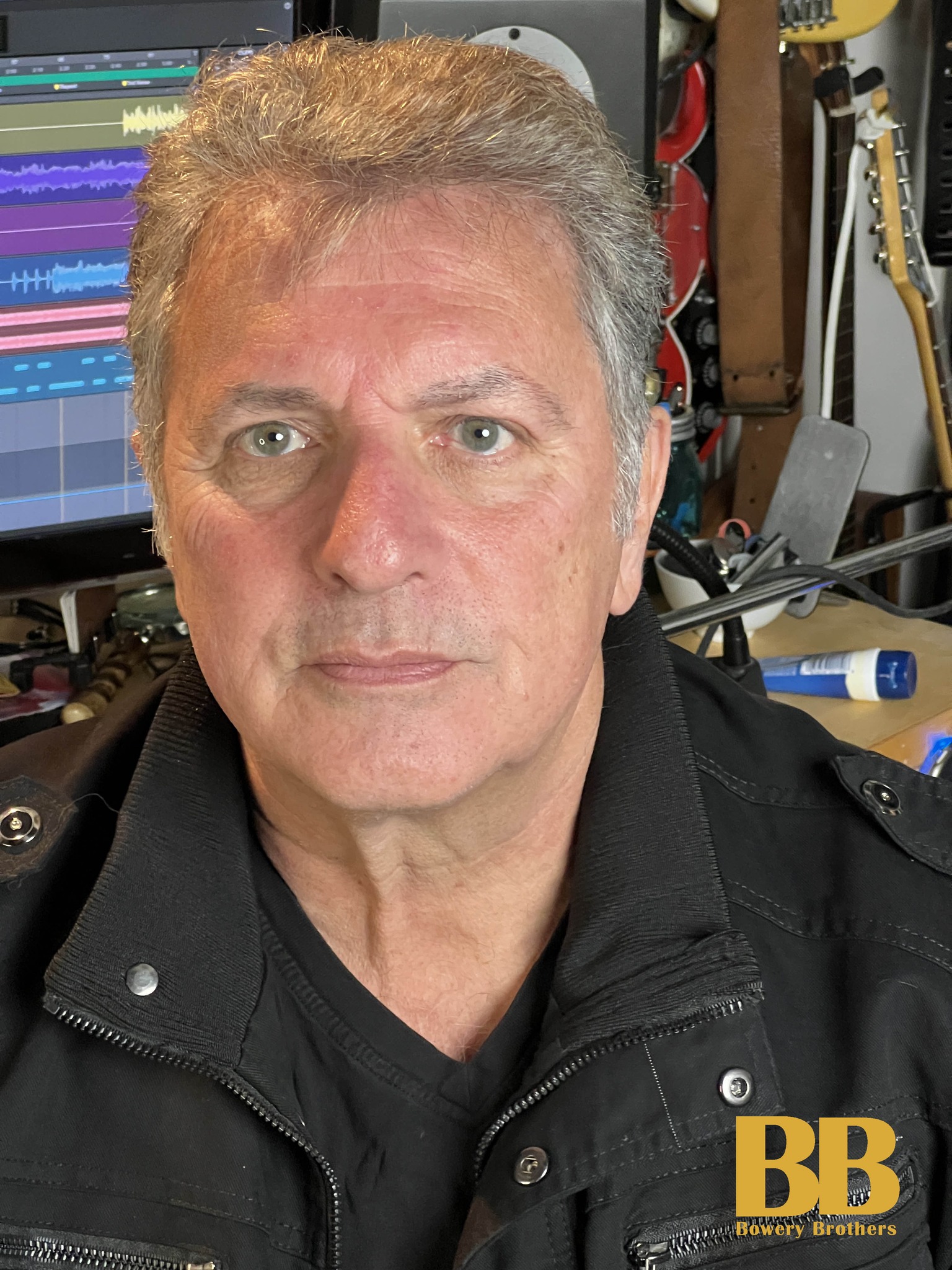 MIck Dalla Vee
All Music
Mick Dalla Vee writes all of the music, plays all of the instruments (unless otherwise indicated) records and arranges everything. Mick knows and uses way more than the 7 magic chords.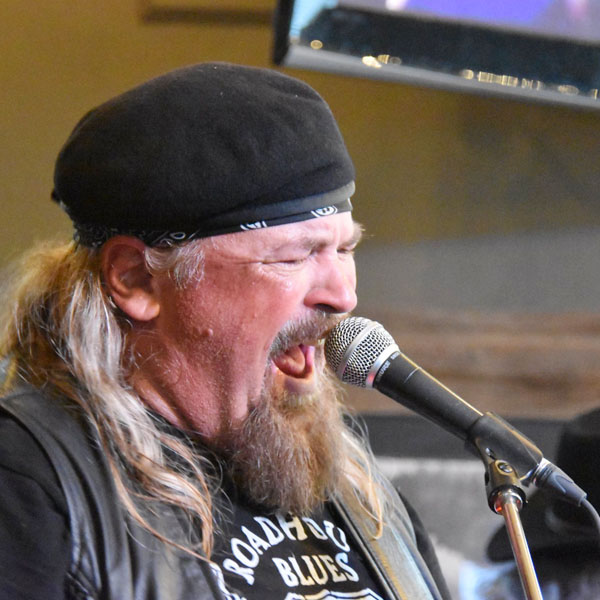 Paul Kype
Guitar Solo
Paul Kype is a veteran of the Canadian music scene. His current project is his amazing Stevie Ray Vaughn tribute, Texas Flood.
Paul knows many, many guitar chords.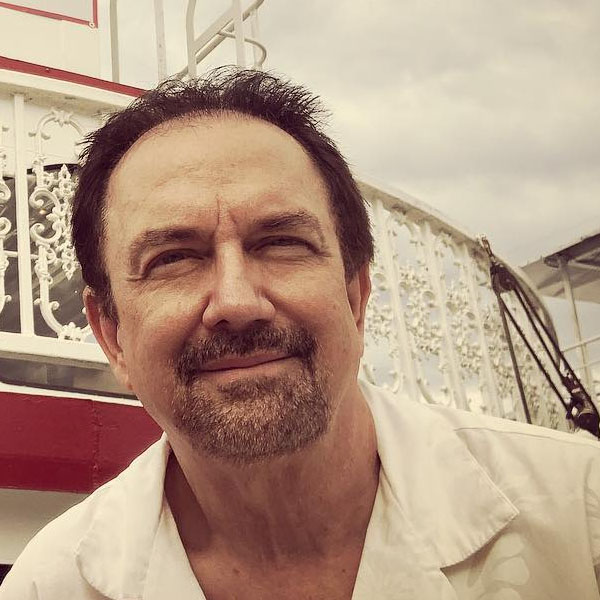 Craig Zurba
Mastering
Craig Zurba is Mr. Ears. Craig has an amazing, some might say, uncanny ability to find the sould of a song in the mix. It is also rumoured that Craig knows as many chords as any of us combined.