Aeromexico
A new corporate song idea for Aeromexico. Reformatting the "hit song" Hola Mexico for use by Aeromexico in their upcoming ad campaigns.
Lyrics
Clock stops ticking when this plane lands.
There's a beach with our name written in the sand.
Flip flops and a droptop and a 2-lane highway.  .
Heading down south, running away.
Aeromexico, Adios amigos I'm running away.
Aeromexico, Adios El Norte, to another day.
Chillin' on this beach, palm trees above.
Cerveza's in reach and a girl I love.
No need to hurry go time for love.
No need to worry sun's shining above.
Not' thinking about, my boss, my work, the neighbor who's a jerk.
The ex, her checks, the dogshit on the deck.
The bills, the lawyers, the phone call ringing annoyers.
The pain, the rain, the pressure on my brain.
Sunset, days end. Coming home soon.
Just one more night under this Mexican moon.
So raise a glass and make a toast, coming back next year to this Mexican coast.
Mick Dalla-Vee/John Graham 2022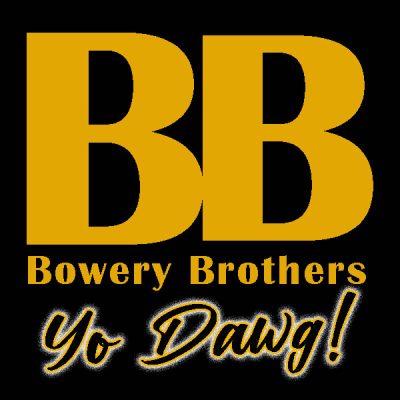 All Things Bowery Brothers!
Links to important Bowery Brothers info.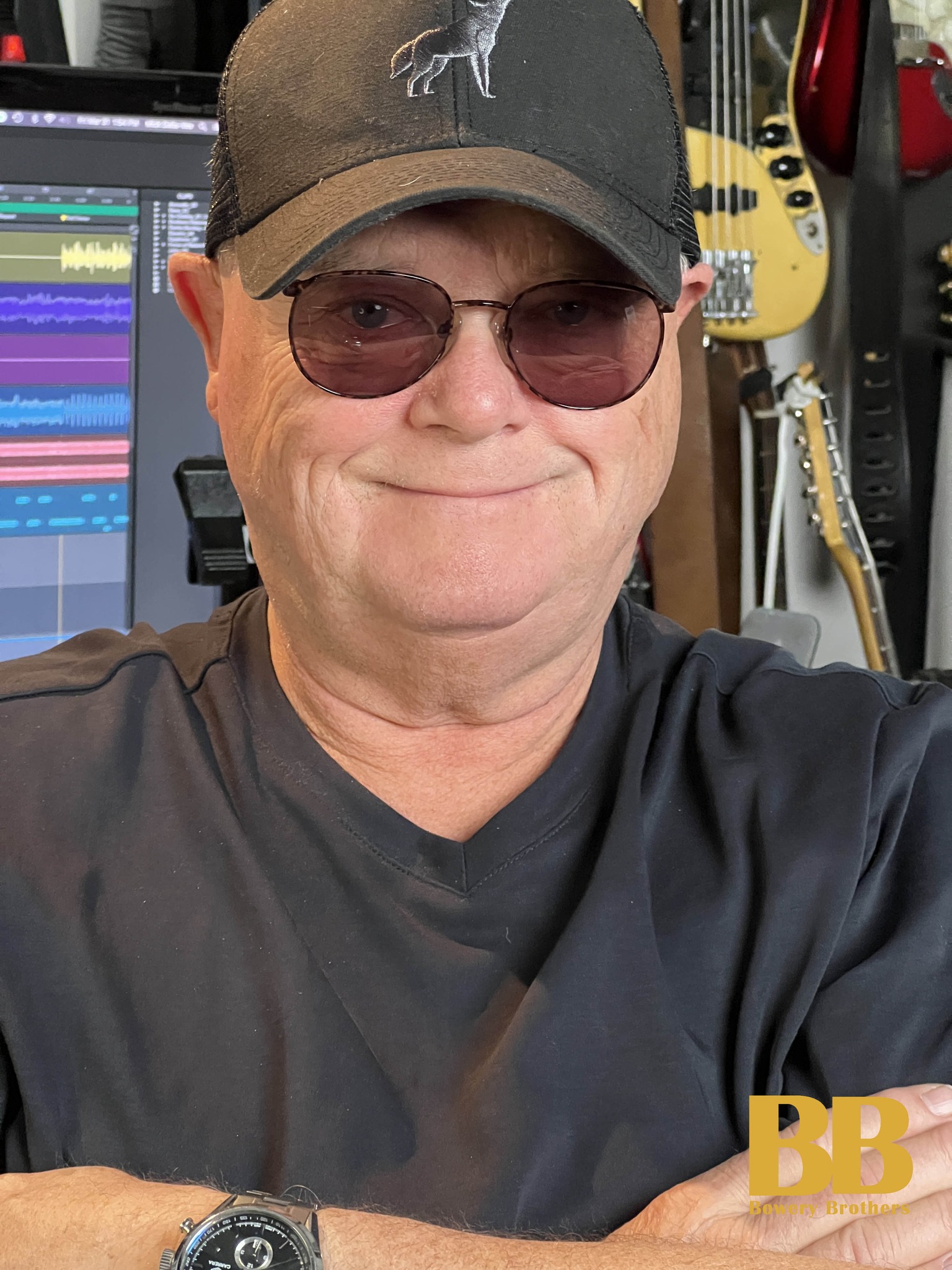 John Graham
Lyrics
John Graham writes all lyrics and writes the basics of the songs musical structure using his extensive knowledge of his favorite (and only known) 7 magic chords.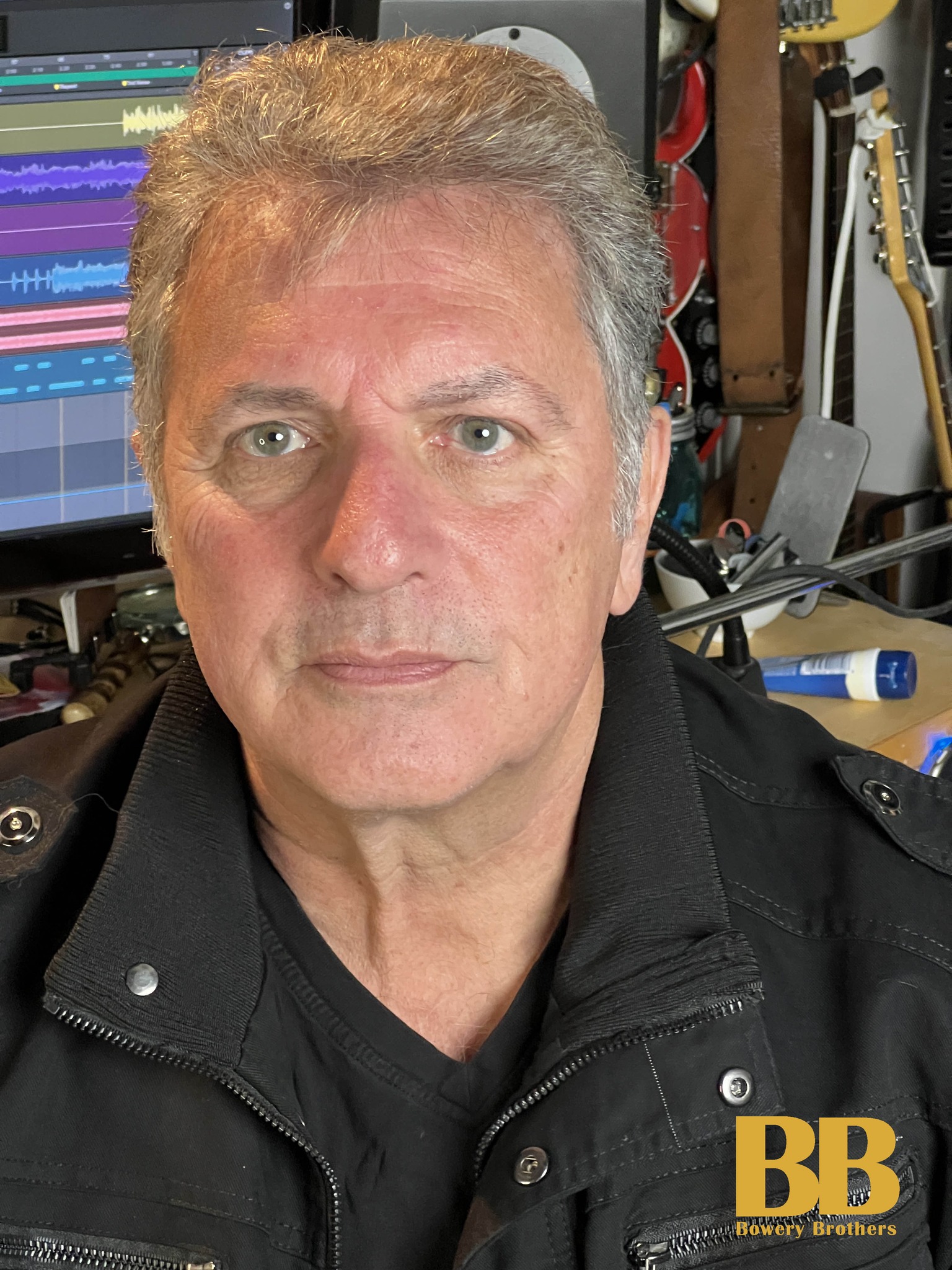 MIck Dalla Vee
All Music
Mick Dalla Vee writes all of the music, plays all of the instruments (unless otherwise indicated) records and arranges everything. Mick knows and uses way more than the 7 magic chords.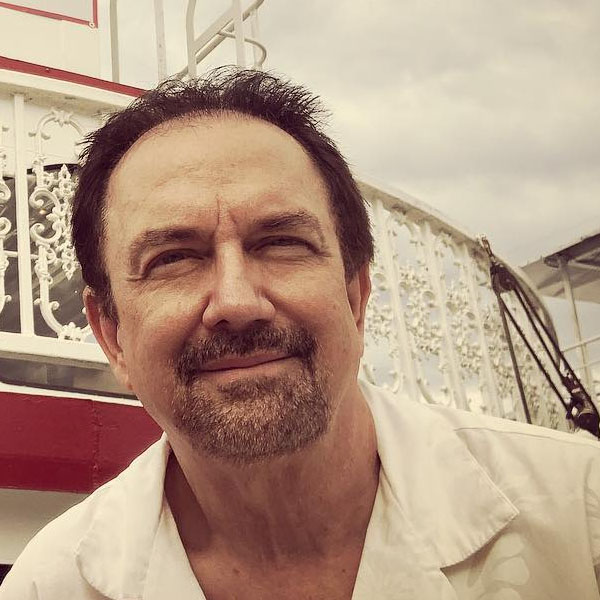 Craig Zurba
Mastering
Craig Zurba is Mr. Ears. Craig has an amazing, some might say, uncanny ability to find the sould of a song in the mix. It is also rumoured that Craig knows as many chords as any of us combined.